Welcome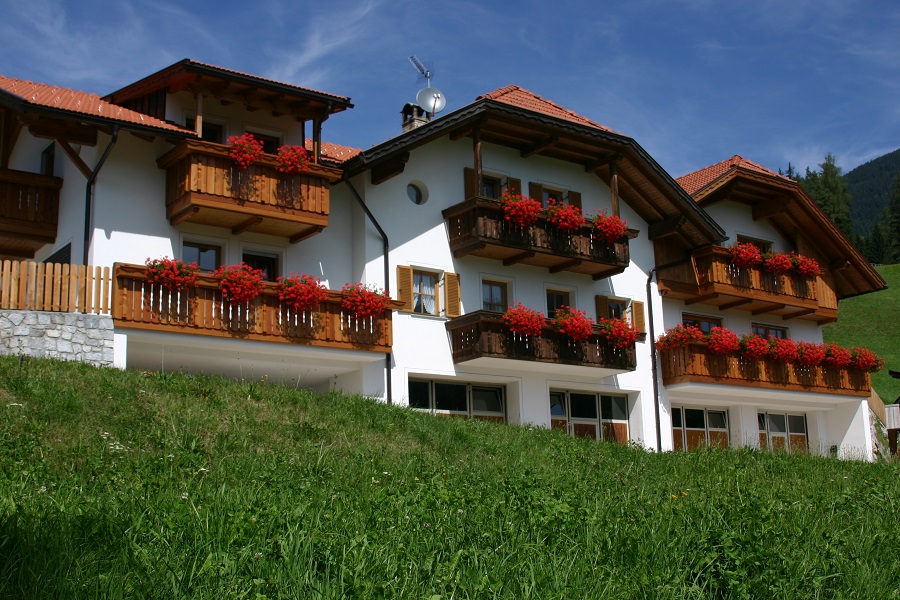 A warm welcome to our farm!
You can find us easily on the sun side of the Puster Valley just 2,5 km away from Percha. Our farm is located in the countryside, surrounded by woods and meadows where you can expect a gorgeous Panorama view of the whole Vally and the Dolomiten.
We offer you more than just Holidays. You can't just do something for your wellfare and relax, but you can literally live and feel the familiar atmosphere! For your children it's a little paradise. There are lots of animals to watch, touch and pet, as well as hidden places and corners to explore and discover.
---